Hello, Libby here! :)
Well, great news for the royals team on Woozworld who won the collecting contest. The thronecoming dance will now be a ROYAL Eventz. :) Sadly, I was on the Rebel Team but no worries. C: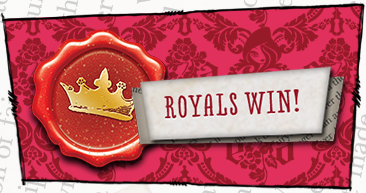 Also, I would like to say trial bloggers, I am wishing you luck! Especially as I see marandayes is on her last day of trial. :3 Good luck. x Also, SecretRemedy (loving the username) and jennyfaraxi if your reading, please accept the email on your gmail account to start blogging! :D Can't wait to see you posting!
Also, LeahXD at this specific moment I think she has left the game.. which is really upsetting as she is one of my best friends. Well, she was my best friend. I miss her, and I am hoping she comes back.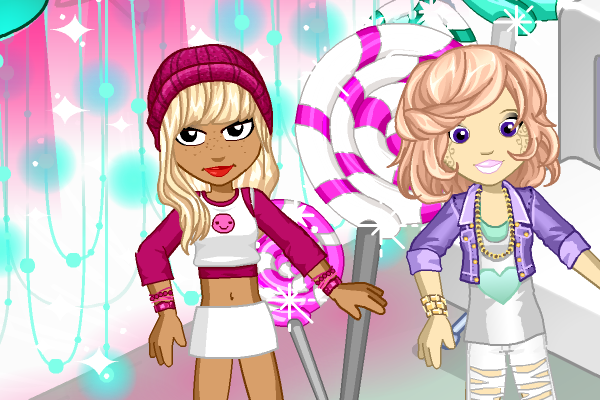 Leah has spent alot of time with me though, loves her so much. <3
Anyway, Bye for now! :) Hope to see you all soon on a new post. :D